Thanks for visiting my photoblog. I've been a photographer all my life, and started shooting professionally in 2010. I won a "Best European Photoblog" award in 2007 (at a now defunct, international competition website), and had a studio in Sweden for several years. My jobs have included photographing many weddings, beauty shots, landscape assignments, dignitaries, family portraits, racing events, and more. I love all photography – can't really pick a favorite subject or style!
Quick background: I'm from Oregon, lived in Sweden for 20 years, and I'm now happily settled, with an amazing dog and equally amazing cat, in Western Colorado. I travel as much as possible. Please use the contact form below to get in touch!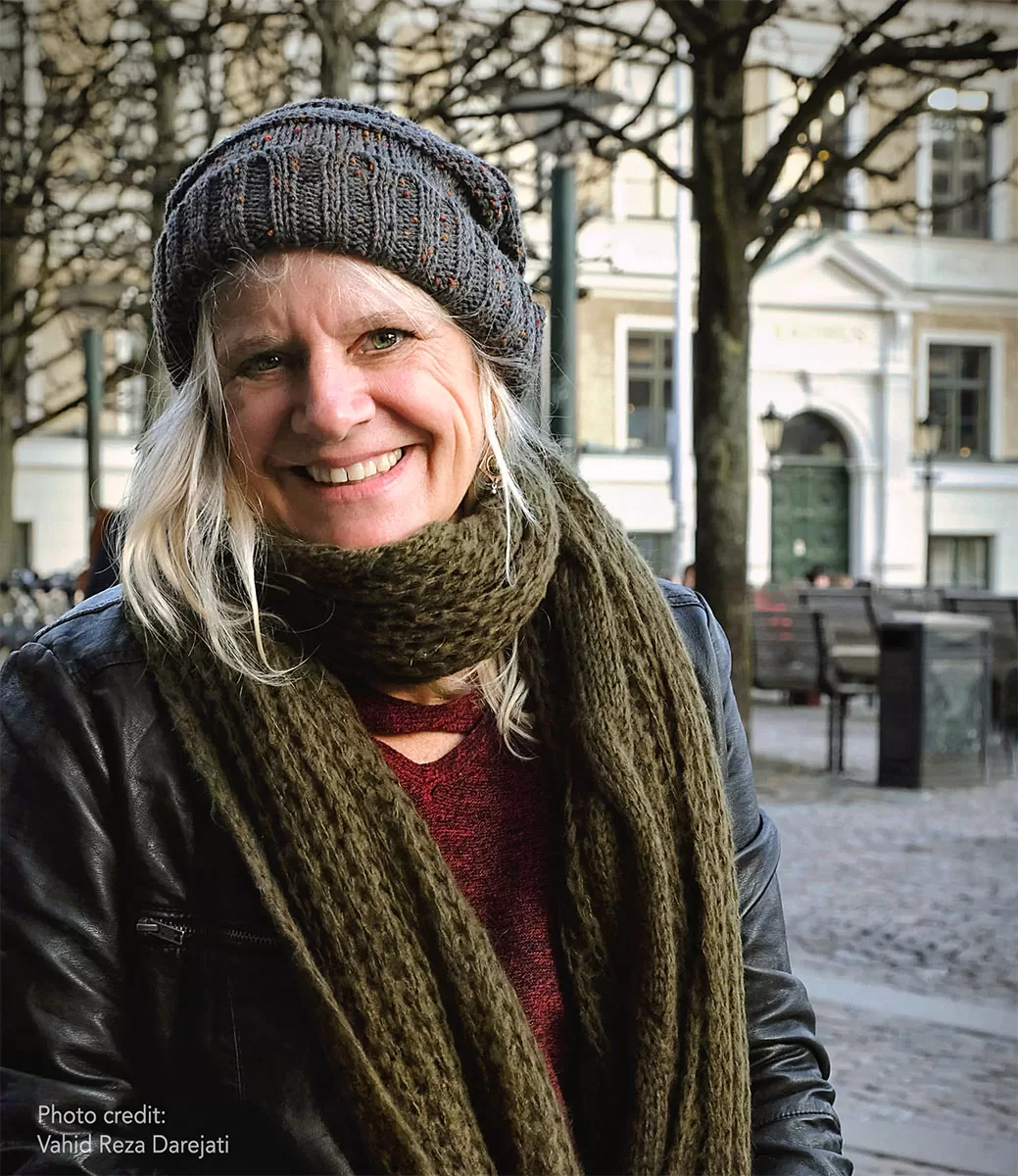 Contact Me
I'd love to hear from you, if you're not a spammer :).
Photos on this blog can be purchased and I'm also available for possible photography assignments. I also welcome any feedback about the website itself, which I'm completely reforming as of 2023.