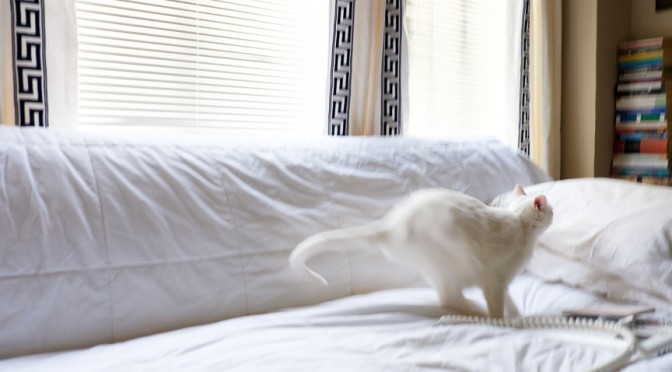 Blurry, wild, and light
Even though this is so blurry, there's an energy I like.
Comments
I love the sense of speed and motion! Even if you think the capture was a mistake, it certainly tells a story. I hope all is well with you! Your camera and "photo eye" are obviously doing superb!!